The 2,700-acre property in Los Olivos, near Santa Barbara, was put up for sale in 2016 for $100m (£73m). A year later, its price had dropped to $67m (£49m). By 2019, the asking price had fallen even further to $31m (£22m).
Jackson purchased the property in 1988 for an approximate $17m (£12.6m), naming it "Neverland" after the magical kingdom in Peter Pan, about a boy who never grows up.
The pop star turned the ranch into his own private amusement park, building three railroads on the property, an electric train with 100 feet of track, and a ferris wheel. Other features included a pirate ship, a roller coaster, bumper cars, an arcade, a tennis court, pool and accompanying large pool house, a 50-seat theatre, and a zoo.
The estate's Tudor-style buildings and grasslands that resembled a savannah were a unique look for the property.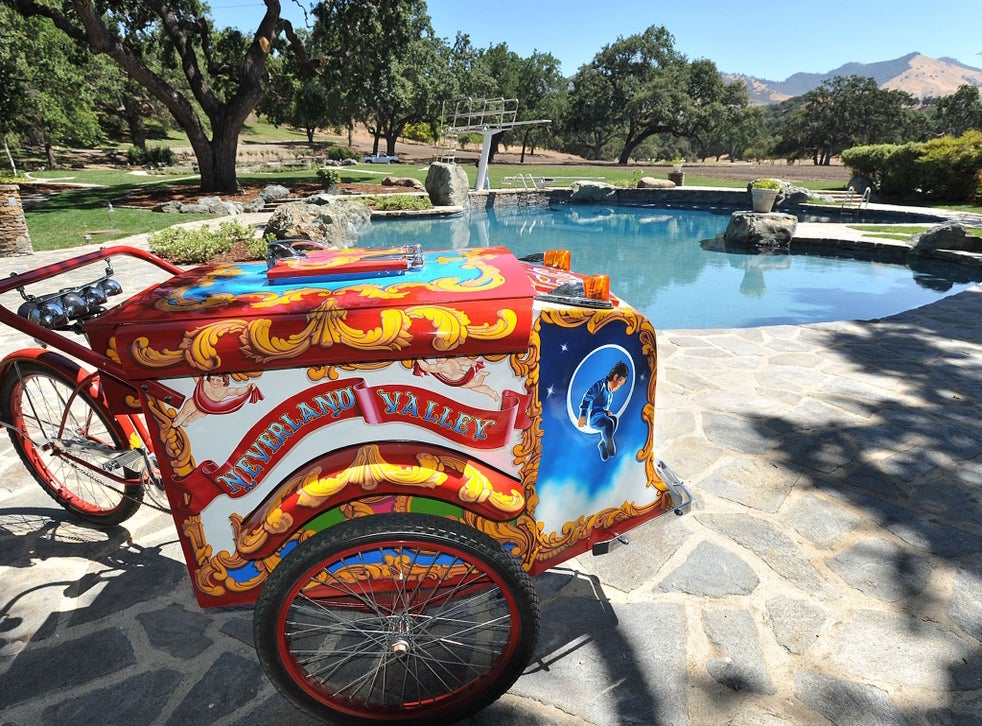 According to The New York Times, Jackson's ranch also includes a 13,000 square foot French country main house, which features six bedrooms and nine bathrooms, and a two-storey master suite with two attached baths and a private loft. Three separate guest houses also stand on the grounds.
Numerous bronze statues of children playing are dotted around the estate's land.
In his book Michael Jackson: The Man Behind the Mask, Stacy Brown said that he had visited the ranch several times. He recalled that Neverland "had it all", including a statue of a butler that held the ranch's guestbook.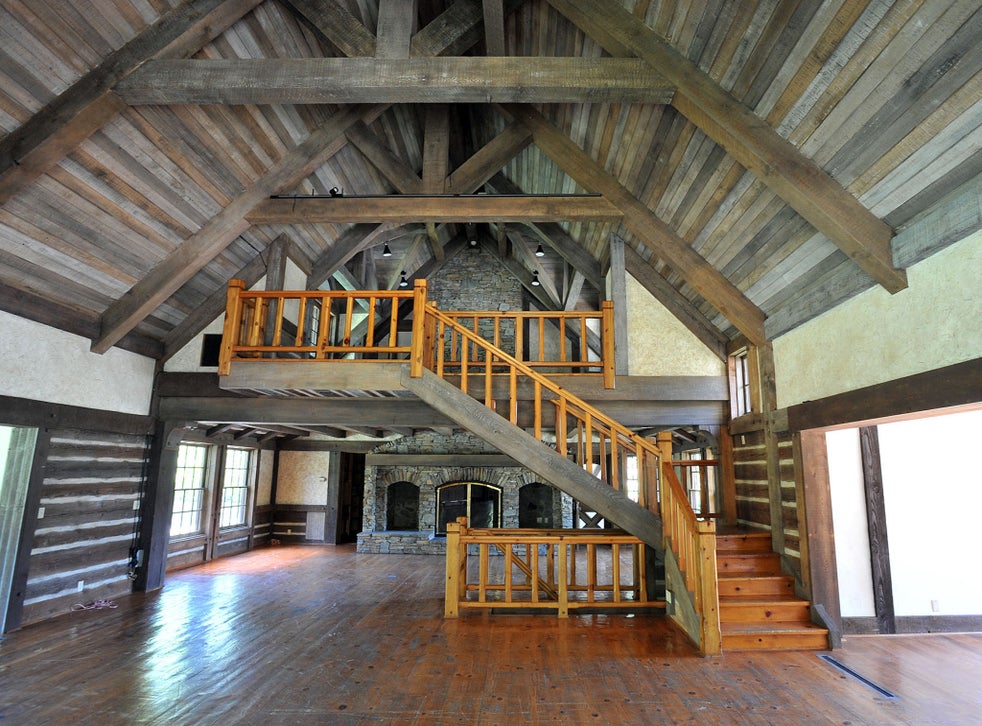 Jackson lived at the property until 2005, abandoning it after his acquittal on child molestation charges.
After the trial, the pop star never returned to live at Neverland. He died four years later, in 2009.
The star's property featured in Leaving Neverland, Dan Reed's 2019 documentary about Jackson's alleged sexual abuse of children while living at the property.
In the four-hour feature, the filmmaker explored allegations made by Wade Robson and James Safechuck, first made in 2013 and 2014 respectively, that Jackson abused them while they were seven and 10 years old. Both claimed that some of the alleged abuse took place at the ranch.
The documentary proved controversial, with media watchdog Ofcom receiving hundreds of complaints alleging that Leaving Neverland presented claims of sexual abuse against the later singer as fact despite not being proven in court.
The complaints have since been dismissed. Ofcom said in a statement: "In our view, the allegations were very clearly presented as personal testimonies and it was made clear that the Jackson family rejects them."
The Jackson estate called the feature a "public lynching" and are in the process of suing HBO – who co-produced the film with Channel 4 – for $100m (£75.4m).